Appearance Medicine Specials and Vouchers.
Appearance Specials and Vouchers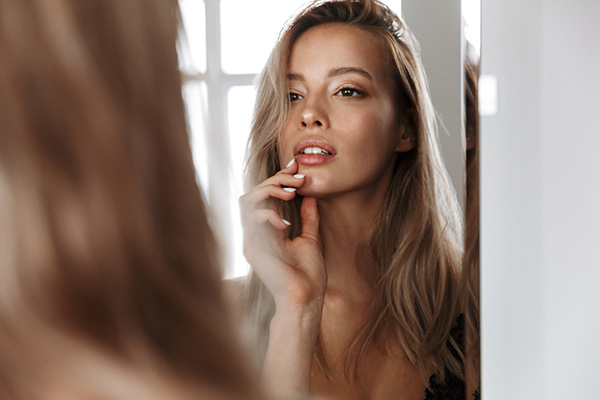 Fashion Week - limited offer
In honour of Fashion Week coming up, we have an alluring 3 in 1 Luxe deal running from July to the end of August, to ensure your face and skin are as breathtaking as the styles walking the runway.
This 3 in 1 deal includes:
x1 RF skin tightening treatment (valued at $349!) 🤩
x1 Sono Treatment
x1 LED Light Therapy Treatment
x1 FREE Lip Balm
x1 FREE Hyla Active Face Mask

For $449, you get the benefits of all of these amazing treatments PLUS two FREE products! Are you ready to make a statement?
Not available in conjunction with any other specials.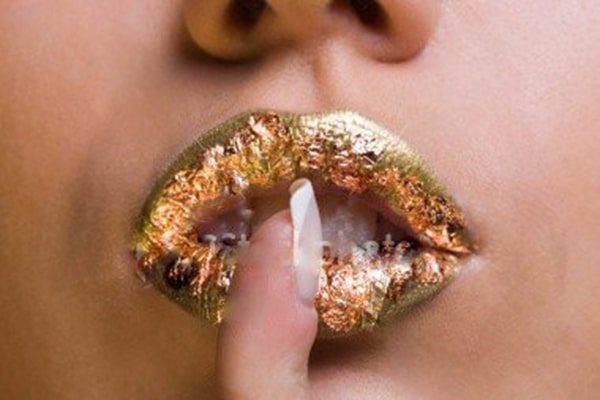 1ml Juvaderm Ultra - Summer Lip Special
Do you want summer kissed lips? Book now for our summer special of 1ml of Juvaderm Ultra for $650! (this includes your numbing cream) Juvaderm Ultra shapes, plumps and hydrates your lips, creating the perfect look for Summer. If we are unable to use this on the lips themselves, we are able to use it in the surrounding areas to provide structure and support to the lip. Your consult and numbing will be conducted within a one hour treatment.
Not available in conjunction with any other specials.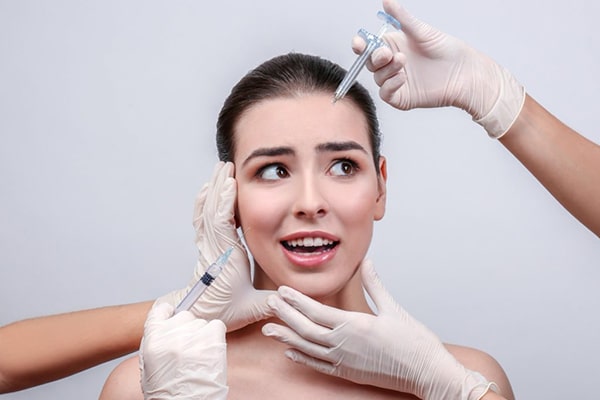 Refer a friend for their first Botox appointment with us and receive 10% off your next Botox appointment AND your friend gets 10% off their first time
This is for online bookings and not in conjunction with any other specials.
A brief overview of the skin and your concerns with product recommendations. This is a 30-minute consult with either Sarah or Ania, where your $25 booking fee is redeemable on products. All medical-grade skincare products are able to be sent out to you at Level 4, where any products specific to your skin needs will be outlined by your specialist
Vouchers and Payment Options
Gift Vouchers
Help a friend or a loved one our with our gift vouchers.
Genoa Pay
Get it now, 10 weeks to pay. No interest and no fees.
Afterpay
Shop now. Enjoy now. Pay later.
" I feel 10 years younger.......what a transformation. Feeling and looking great. I am so happy with the treatment and service Sarah from Luxe"
"A luxurious salon with very professional staff and lots of smiles. I recommend the DMK Advance treatment my skin has never felt so good, thank you"
"The most amazing studio, the staff are totally fabulous and are so professional. Wouldn't go anywhere else. Thanks"