Acne, pimples, white spots, red spots…it's enough to drive you crazy. Here's how to make sure we limit breakouts, improve skin texture and tone, and reduce the chances of more scaring.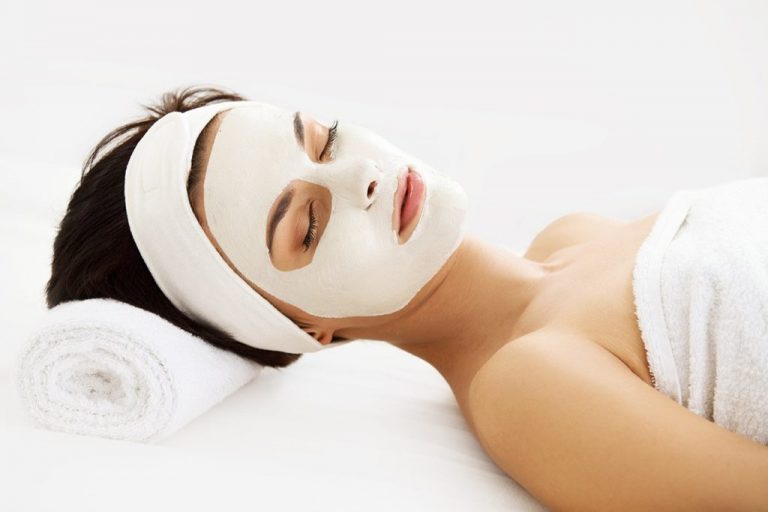 Waking up after a night of refreshing and restful sleep not only helps add a natural shine to the skin but also helps perk up the mood for the rest of the day. All the happiness and good mood disappear when you take a look at the mirror and see what feels like a ginormous red pimple on your face staring right back at you like its alive.
Acne is a Fact of Life We Can Live Without
Yes, we hear you! Acne, pimples, white spots, red spots are so annoying, yet are seemingly a fact of life for some of us. Below are 5 easy-to-follow instructions to reduce acne, improve skin condition, and prevent scarring.
Step 1
Diet is and lots of water are key ingredients. Focus on less sugar, more water. Hard when you have sugar cravings or need a pick me up. Research though demonstrates that after a few days of significantly reduced sugar, not only will your skin start to improve, so will your mental clarity. Drinking lots of water flushes the impurities out and helps keep our bodies well hydrated, including our skin.
Step 2
Bursting or popping your spots. We know that some of us love to squeeze or pop our pimples, this is possibly the biggest NO NO. Why, because you introduce bacteria back into the skin, you break the skin whilst popping causing scarring. You then spread the bacteria which could potentially end with another pimple or spot. If you want a spot popped, see your skin therapist, they have the correct tools to assist with this.
Step 3
Everyone's skin is different. It's good to revisit the skin care and makeup you are using. More often than not, what your putting on your face may be clogging your pores. As a result, it is not the right antidote for your skin. Noted in our previous blog about facial cleansing, it's very important to get this right, along with exfoliating your skin.
We recommend a few exfoliating solutions, the first being Xcell Enzyme Away or Organic Nation Detoxifying Clay Whip. Both are designed to cool, refine and draw impurities out of the skin pores, and can be used twice a week.
Xcell Alive is an exfoliator like no other. It can be used daily. Plus, it is a smooth liquid that spreads easily over your face and works to enhance skin texture, stimulating and increasing the cell turnover and regeneration. Also, its intense hydration properties help to trap in the skins natural moisture and sebum content.
For more severe acne, salicylic acid and Retinol is very helpful in increasing the cell turnover and reducing acne breakouts. Finally, utilsing the right moisturiser and SPF is key to reducing dryness and the chances of scaring post-breakout. In summary, utlising a medical grade skin care range is key to the long-term health of your skin.
Step 4
Seeing you skin therapist for mini facial on a regular basis. This may sound like an expensive task, but its not, and it will save you a lot of heart ache in years to come. Skin therapists help to reset the skin by providing a on site assessment and bespoke treatment according to your skin needs. More often than not, those that have regular treatments and use medical grade skin care have much better skin integrity, texture, less scaring and have better skin tone. One the key treatments we offer at Luxe Appearance is the Detoxifying Treatment, this treatment contains Japanese white charcoal with clay and the naturally-occurring mineral magnesium aluminum silicate, which absorbs excess dirt, oil and debris trapped in the pores. The result is smooth, clear skin and pores that look smaller. This is followed by the Oxygenating Trio Treatment, which brings your skin back to life corrects environmental stress and helps to stimulate cutaneous oxygenation and circulation.
This treatment can be booked under a Bespoke Medifacial online, click the link below.
Step 5
Last but not the very least, back to step 3, make sure you are wearing a good SPF, not the one from the supermarket, one that is from your skin specialist. Wearing an SPF, will reduce the chances of pigmentation and of your acne scaring becoming darker.