Liquid Gold PRP is the perfect option for those not quite ready to explore the options of fillers or Botox.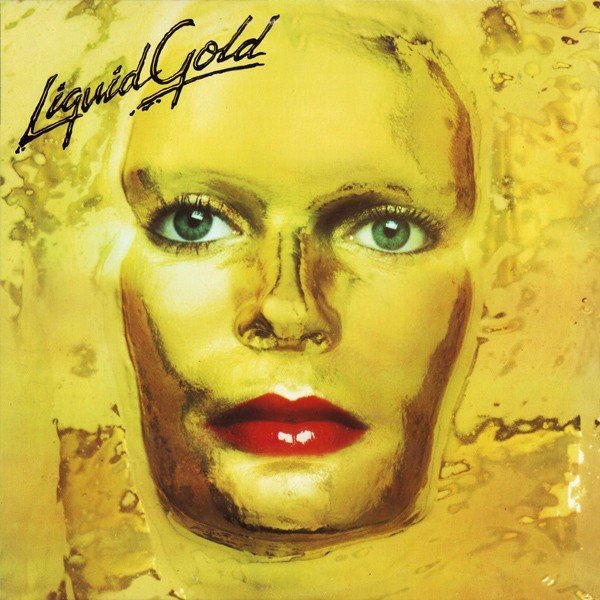 PRP – the perfect way to boost collagen. Otherwise, known as the "Vampire Facial" is it scary or spooky? The answer to that question, no it's not scary or spooky. And no, you don't come away with blood all over your face. It is a simple three-step process and the results are clinically proven.
Liquid Gold PRP – Step 1
Firstly we numb the face using numbing cream – this can take approx 20 minutes.
While we have the numbing cream on we take your blood which then gets placed in a centrifuge which spins it till the plasma is separated from the blood itself, this is the liquid gold part-Platelet Rich Plasma
Liquid Gold PRP – Step 2
We use the tiniest of needles to infuse the Platelet Rich Plasma back into the skin. The tiny needles on their own can rejuvenate your skin, similar to having a needling procedure, with this type of procedure we are adding the platelet-rich plasma back into your skin. The tiny needles open the channels on our face to allow that nutrient filled plasma deep into the skin.
Liquid Gold PRP – Step 3
We massage the skin very gently with HA to moisturise your skin before leaving the clinic.
What Does Liquid PRP Do to Your Skin?
The Liquid PRP Facial — it's what we all want our skin to look and feel like right?
Reduces the appearance of fine lines and wrinkles
Leaves visibly smoother skin
Leaves younger and plumper skin
For the Liquid Gold PRP Facial,
A minimum of three is recommended to see the desired results. The treatments can be done monthly for the most effective and more immediate results. For a more gradual process, they can be done three months to six months. Improvement in skin texture, tone and hydration are usually seen within the first weeks. Longer term results can be seen at around three months. Regular treatments between three to six months are most optimal for the best results. At Luxe Body, we typically treat areas around the eyes, around the mouth, full face, neck, and hands.
What is the downtime with the Vampire Facial?
Fortunately, there is very little downtime with the PRP Treatment. On the day of your treatment, your face may be left red due to the needling. However, this will go down dramatically the next day and can then be covered if desired with makeup.
Unlike pictures or videos you may have seen – no your face will not be covered in blood leaving our clinic!
Below is a link to one of the many published pieces of literature. The evidence is clear.
https://www.ncbi.nlm.nih.gov/pubmed/27904271
Are you interested in the Liquid Gold PRP Rejuvenation Treatment? Why not book now for your free consultation to see if this right for you?