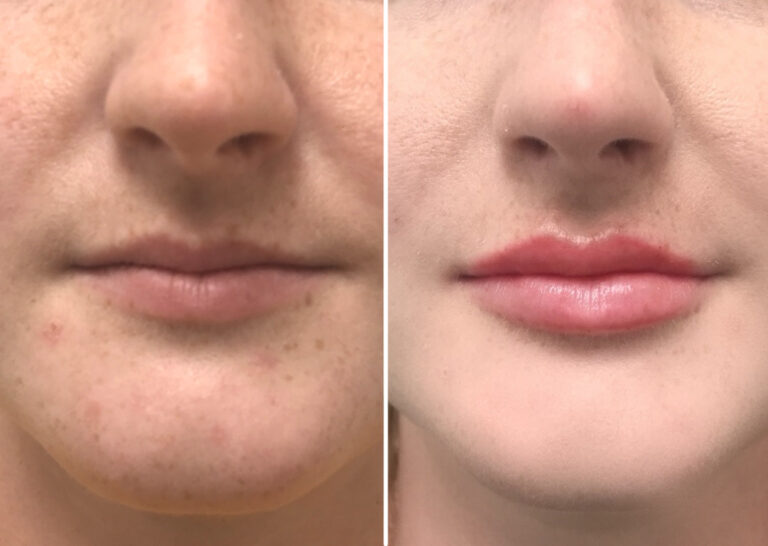 Shaping Lips With Fillers
Here is the inside scoop on everything you need to know about the types of Lip Filler we offer here at Luxe Appearance. If it's time for you to come out from behind the mask and get the lips of your dreams, keep reading!
We often get asked about lip fillers and what type of lip filler will work best for you. Everyone has different requirements and different preferences when it comes to their aesthetic profile. Don't want that duck like look? Want a more balanced and even look? Maybe you want a volumised plumper lip or even just a more hydrated look. Let's run through the different types of filler and answer the most common questions about lip filler and the results they achieve here at luxe appearance!
Boletero Balance

Boletero Balance is typically used for people who want their fine lines treated and want to add a bit more hydration into their lips. It is also a commonly used filler in the tear trough, as well as Juvéderm Volbella. Boletero Balance is an amazing beginner filler product for people who haven't had filler in their lips before and are uncertain. It is probably one of the best fillers for treating along the lip boarder to reduce any fine lines that go from the upper part of the lip to the lip itself. It is a beautiful filler to use and one that we use often here at Luxe Appearance.
Juvéderm Volbella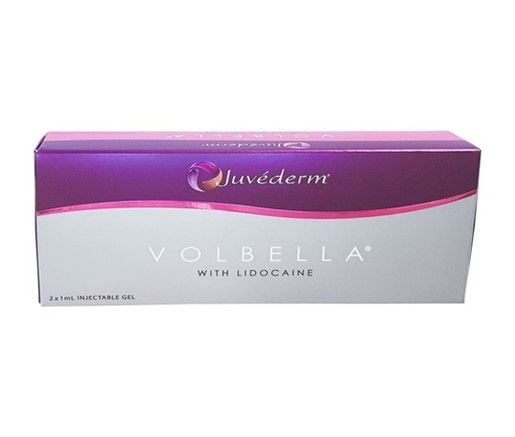 Juvéderm Volbella is one of the most versatile lip fillers in the world. Some fillers can only be used to contour the lips, whereas this particular filler contours, volumises, corrects asymmetric and can even treat ageing signs around the mouth. It is a beautiful filler that gives you a really hydrated look and produces very soft and supple results. This filler will create natural looking results that will mimic the look and feel of your natural lips.
Juvéderm Ultra XC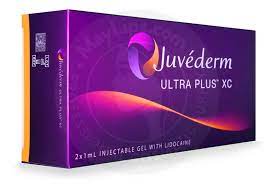 Juvéderm Ultra XC has long been used by consumers to revitalize and smooth their appearance and reverse the early signs of facial ageing. This particular product therefore is perfect for the lip border, but also provides a little bit of volume and hydration to the lips. It provides a natural look at the same time, so this is definitely a great option to consider if you are wanting to come in to get Lip Filler with us.
Juvéderm Volift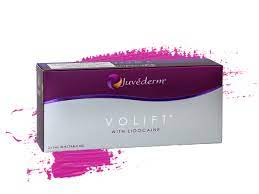 Juvéderm Volift is a product that is used in the deeper mucosa of the lip and provides a bit more volume and fullness than the other products we have mentioned. Whilst providing that volume, it still results in a very natural looking lip where we promise, you won't end up looking like a duck. Juvéderm Volift can also be used in other areas surrounding the lips such as your laugh/smile lines and creates an overall, smooth aesthetic.
Juvéderm Ultra Plus + Boletero Intense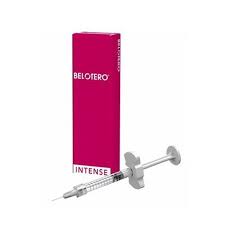 If you are looking out for a product that will provide a more volumising lift, then Juvéderm Ultra Plus or Boletero Intense are the fillers for you. Both products give you a more juvey, volumised lip and will provide that plump and contoured look you are looking for. The great thing about these products is that they can be used in other areas surrounding the mouth and can treat other areas. Any excess product therefore does not need to go into the lips, and instead can go into the chin, marionette or the nasal labial folds.
We have many options to suit the wants and needs of different people. We assess what you need and what look works for you. 
We hope this answers some of your questions, and if you do have any more questions, please contact our team using the button below.
Lip filler before and afters
Still have questions? Click below and ask one of our experts.