What is Sonophoresis 
Sonophoresis is a safe, non-invasive treatment that uses ultrasonic technology, warmth and motion energy to significantly increase the depth and rate at which active ingredients can be absorbed into the deeper layers of the skin making it appear plumper, hydrated and smoothing skin appearance.
Suitable for most skin types. Sonophorsis can reduce redness, smooth the skin tone and texture. The use of sound waves infuse antioxidants and hydrating skincare ingredients deep into the dermis of the skin to be more effective.
Sonophoresis is a great addition to your skin treatments in clinic. It is easily tailored to suit your skins needs and concerns. It is beneficial for treating concerns such as pigmentation, acne, ageing, skin texture and hydration.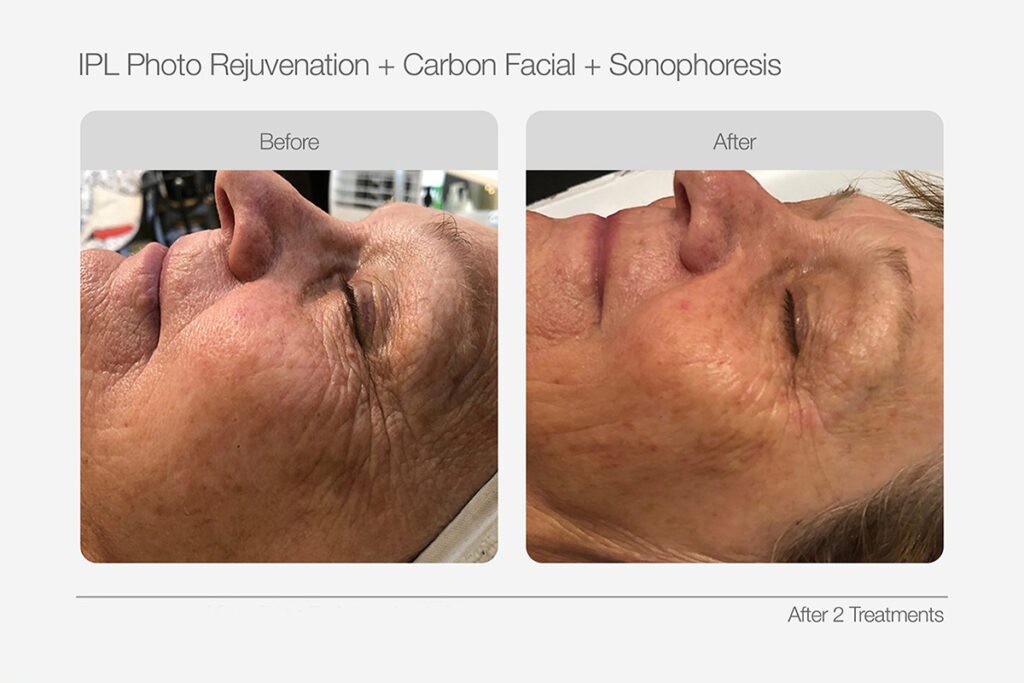 Still got questions? Ask them here.
" I feel 10 years younger.......what a transformation. Feeling and looking great. I am so happy with the treatment and service Sarah from Luxe"
"A luxurious salon with very professional staff and lots of smiles. I recommend the DMK Advance treatment my skin has never felt so good, thank you"
"The most amazing studio, the staff are totally fabulous and are so professional. Wouldn't go anywhere else. Thanks"