Pre And Post Operative Therapy
Pre And Post Operative Therapy - DMK
Pre/Post Surgery Treatment With Enzyme Therapy
DMK specialises in customised paramedical pre and post operative skin revision to accelerate results, speed up the recovery process and ensure client satisfaction.
Pre-operative enzyme therapies will help to prepare the skin for faster recovery and enhanced results.
Enriches and strengthens the capillarily bed of the skin.
Post-operative treatments diminish swelling and bruising, as well as significantly reduces bruising and swelling through enhanced lympathic drainage
DMK Enzyme Treatment performed on day 5, 7 and 9 post-operation
Having at least 3 treatments after an operation like a Facelift can help reduce swelling, oedema, bruising and inflammation for a quicker recovery. Downtime post-op can be under 10 days.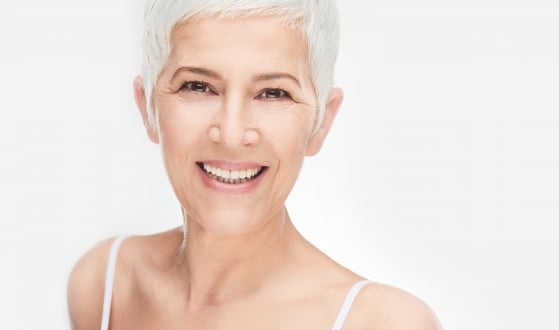 DMK Enzyme Therapy
DMK's concept of REMOVE, REBUILD, PROTECT & MAINTAIN (according to the individual's biochemistry) has gained international recognition. Enzyme Therapy improves lymphatic drainage, whilst eliminating toxins and impurities from the skin. This is achieved through transfer messenger enzymes encouraging circulation and oxygenation to replenish the skin and is known to result in a short time phenomenon called a "Plasmatic Effect".
About Enzyme Therapy
Enzyme Therapy is the core of DMK'S Professional Skin Revision Treatments, uniquely designed to encourage optimal skin function.
State-of-the-art botanical science coincides with innovative technology to produce an advanced enzyme treatment unlike any treatment you will have experienced before.
Who Is It For?
DMK programmes specialises in revising:
Pre and post medical procedures
Acne & congestion
Pigmentation & uneven skin tone
Wrinkles & fine lines
Premature ageing & sun damage
Scarring, stretch marks & cellulite
Rosacea
How Does It Work?
Enzymatic formulations work to:
Hydrolyse dead skin cells
Increase oxygenation & cellular activity
Encourage new collagen & elastin formation
Detoxify the skin
Pricing Pre And Post Care Packages
Basic Package – 6 enzymes   $1099 (save $100)
Intermediate Package – 6 enzymes $1420 includes take home Betagel and Betagen for increased healing & skin care (save $100).
Deluxe Package $1650 Intermediate with 3x 30 min light treatments (save $100)
Makeup Consult with Artist (45 mins) $90
Makeup Consult with Makeup (1 hour)  $120
Still got questions? Ask them here.
" I feel 10 years younger.......what a transformation. Feeling and looking great. I am so happy with the treatment and service Sarah from Luxe"
"A luxurious salon with very professional staff and lots of smiles. I recommend the DMK Advance treatment my skin has never felt so good, thank you"
"The most amazing studio, the staff are totally fabulous and are so professional. Wouldn't go anywhere else. Thanks"